Las Vegas Real Estate NOW
Tune In Every Saturday at 11AM
101.5FM - 720AM
Qualified and Experienced Real Estate Experts
When it comes to the Las Vegas real estate market, you want advice from people who truly know the area. Why listen to someone in Texas or New York who may have never even set foot in our great state of Nevada? Our local team of knowledgeable professionals has lived and worked in the Las Vegas area for years, so you know we know what we're talking about. In addition, we're not an advertisement or infomercial for our real estate services. Our ultimate goal is simply to deliver the facts that we've gathered throughout our Las Vegas real estate careers so you can make smart decisions.
Make Well-Informed, Intelligent Real Estate Decisions
Real estate in Las Vegas can be a tricky market to enter, especially if you're not from the area or have little to no real estate experience. By listening to our radio show on 101.5FM and AM720, every Saturday at 11:00 AM, you can get the real estate advice that could prevent you from making an unwise investment, or it could guide you towards one of the best investments you could make. Contact us to learn more about our real estate advice radio show. We're located in and serve the Las Vegas, Nevada, area.
Meet our host, Harvey Blankfeld.
Harvey, and our entire team, have built our platform around the three "Es": EDUCATE, EMPOWER, and ENGAGE.
We will EDUCATE YOU about the local real estate market and personal financial matters. We want to EMPOWER YOU with the knowledge so you will be able to make wise decisions for yourself and your family. We want YOU to ENGAGE with our Expert Contributors and get the kind of results you should expect once armed with that proper knowledge. 
Want to chat? Just book a time >>HERE<<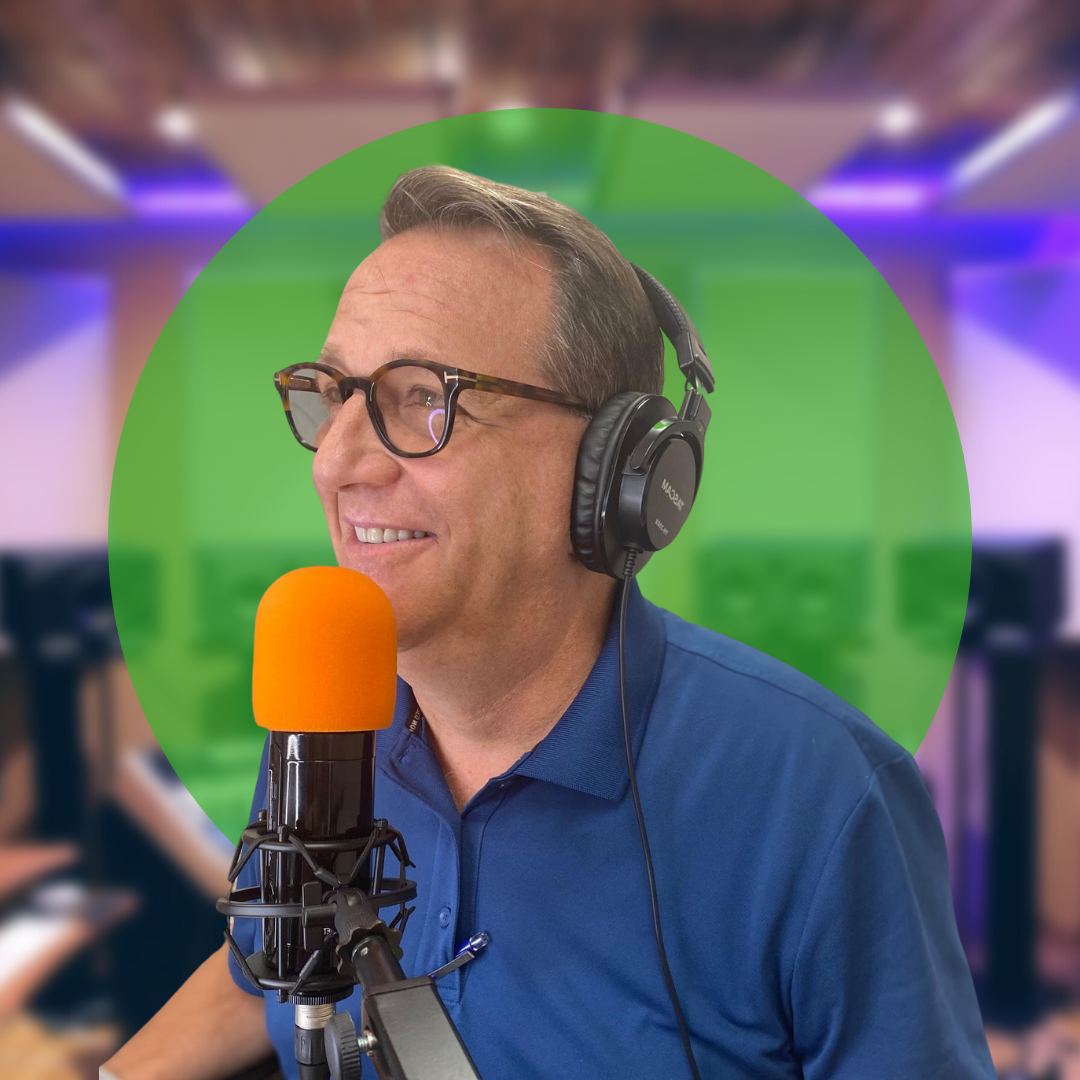 Las Vegas Historic Sites Tour Map
Nevada Preservation Foundation
We want to teach our listeners about real estate and personal financial matters. We want to be a resource for them and demonstrate our expertise in doing so.
If you have a knowledge and passion about the Real Estate industry, please consider adding your voice to our team, so we can shape the future of Real Estate together. Join Our Team!
7475 West Sahara Ave #100, Las Vegas, 89117
Or fill out the form
and we'll get back to you